Hjarðarból Your perfect base in Iceland
The warm family welcome awaits you at Hotel Hjarðarból.
Get the perfect start to your day with a fullsome breakfast and have your lunch ready to take with you and enjoy at one of the amazing nearby attractions.
"Kvöldkaffi"  is the Icelandic word for the snack time after dinner and before bed. Traditionally it is a slice of cake or a cookie with a glass of milk and it is supposed to be enjoyed with the family over a card game or a game of chess, which you can do at our home in Hjarðarból.
Breakfast buffet
Full breakfast buffet offering:
two – three types of bread and crispbread and some newlybaked sweets

two types of skyr, cornflex, cheerios and muesli
six to eight typse of homemade jam
two types of homemade pesto
one – two types of homemade hummus
cheese, ham, salami, paté, egg, tomatoes, cucumber, pepper and salat from the garden in summer time.
coffee, tea, apple- and orange juice and water.
Price:
Adult: 2.300 ISK
Children (under 12 years old): 1600 ISK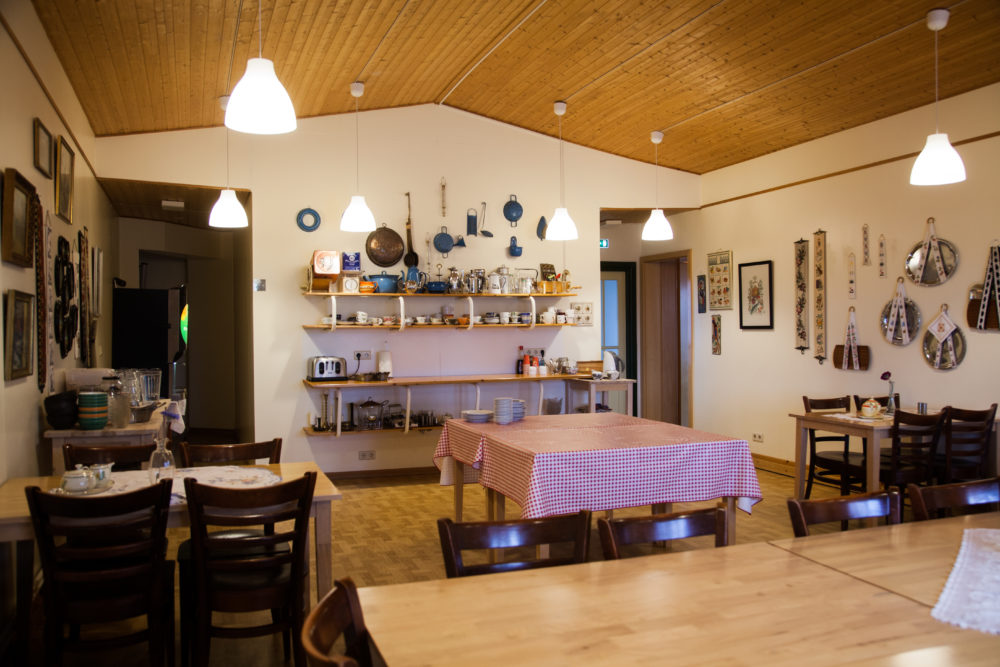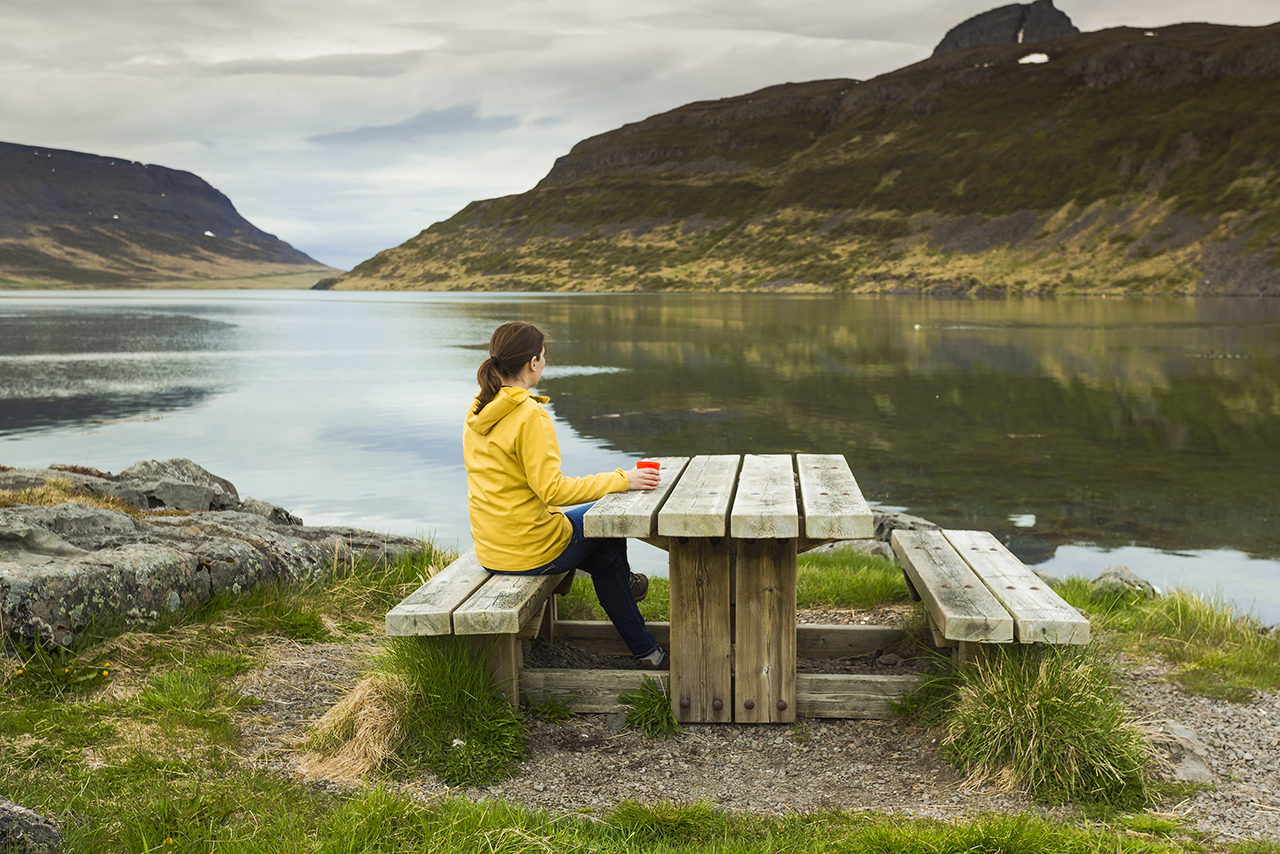 Lunch pack
Included:
two sandwiches

one fruit
one beverage (juice or chocolate milk)
something sweet
Price:
Adult: 2.900 ISK
Children (under 12 year old): 2.050 ISK
Full day pack
Included:
Full breakfast buffet.

Lunch pack.

Evening snack: One beverage (beer, wine or soda) and somehting sweet.
Price:
Adult: 5.900 ISK
Children (under 12 year old): 4.100 ISK
Requirements for booking: Minimum 2 night stay.