Hotel Hjarðarból – The History
The farm Hjarðarból was a part of a government project to give people that wanted to be farmers a chance to do so. The Old House, as we call it, was built around 1950 by Kristján and his wife Halldóra. They built up a beautiful farm with cattle, horses and sheep.
The main building, built around the same time, was a barn with two sour hey towers and room for some cattle. The towers are still standing, the barn is now the main hall and our lounge is where the cattle were.
Connected to The Barn is The Cowhouse, where the milking cows were kept, taken care of and milked twice a day. At the other end of the Cowhouse were the sheep. The horses were most likely outside or had a small space with the sheep.
And the last "original" house was the shed, room 13-14 today. The Shed housed all tools needed on a farm, later on, to fix the tractor and cars if needed.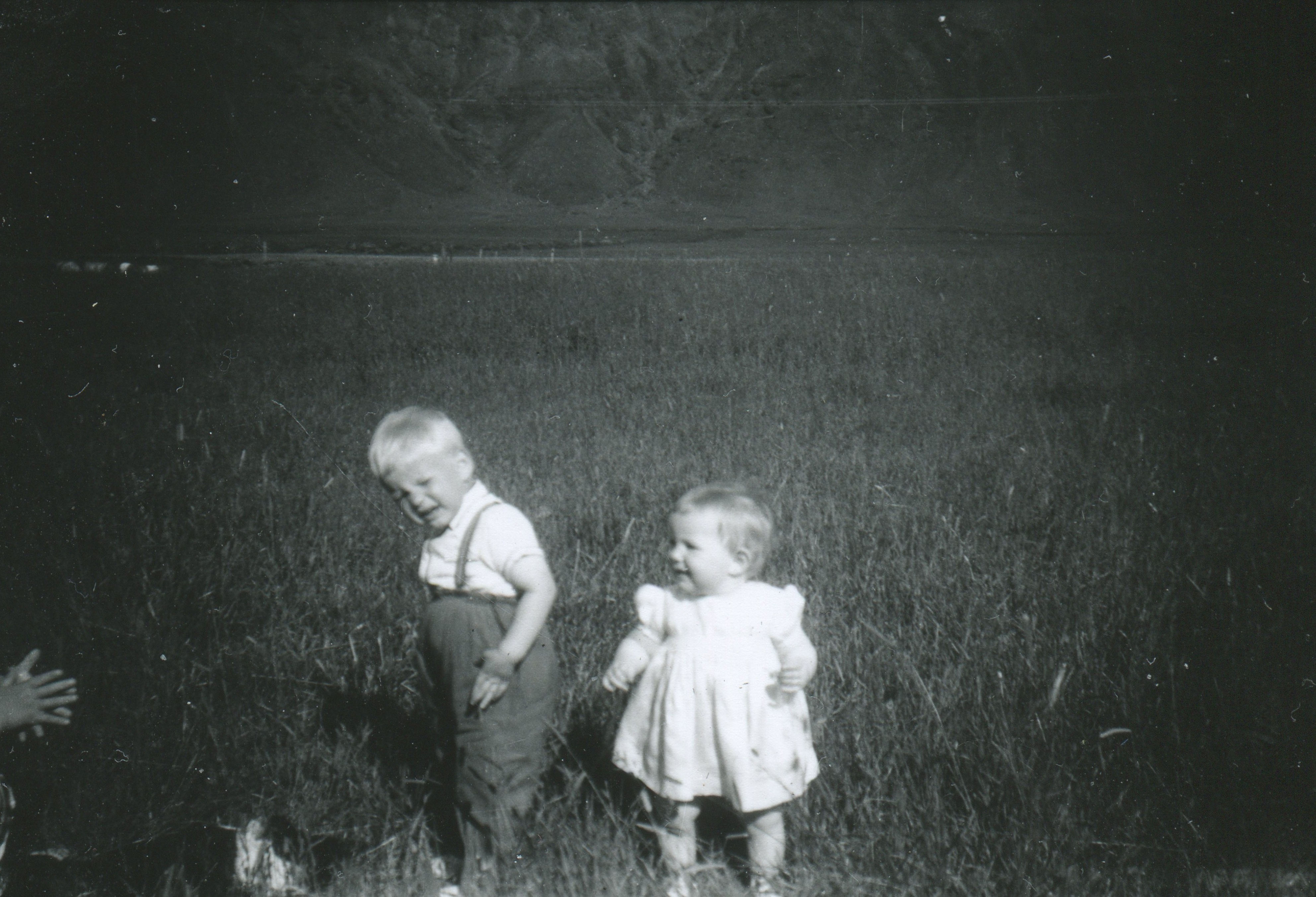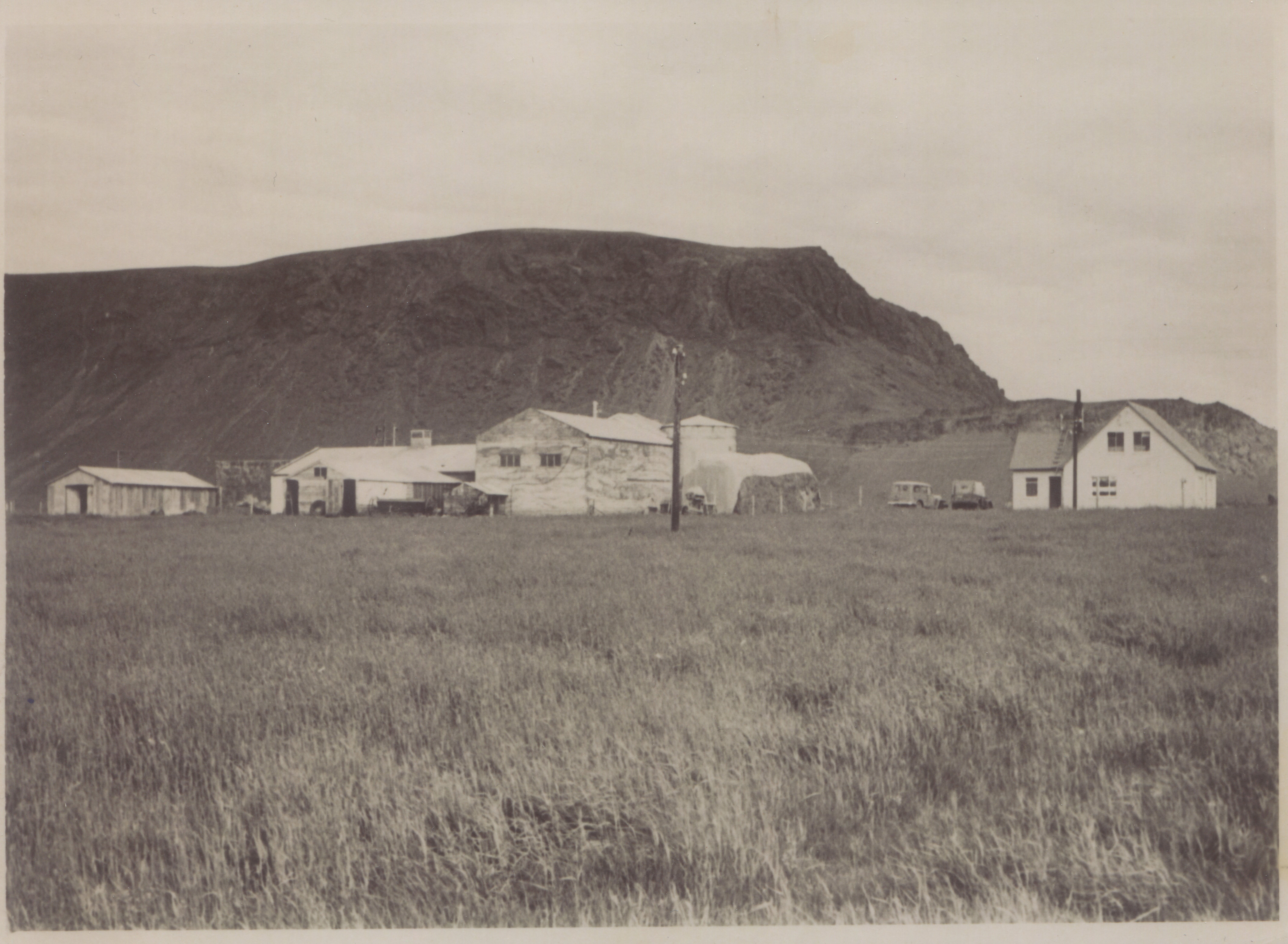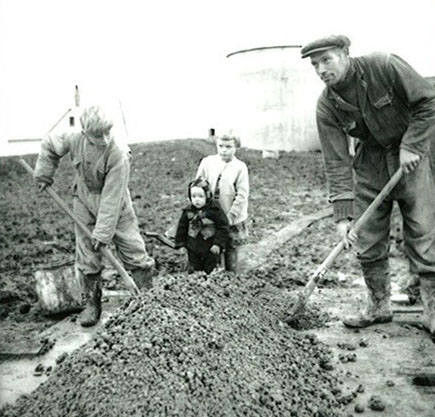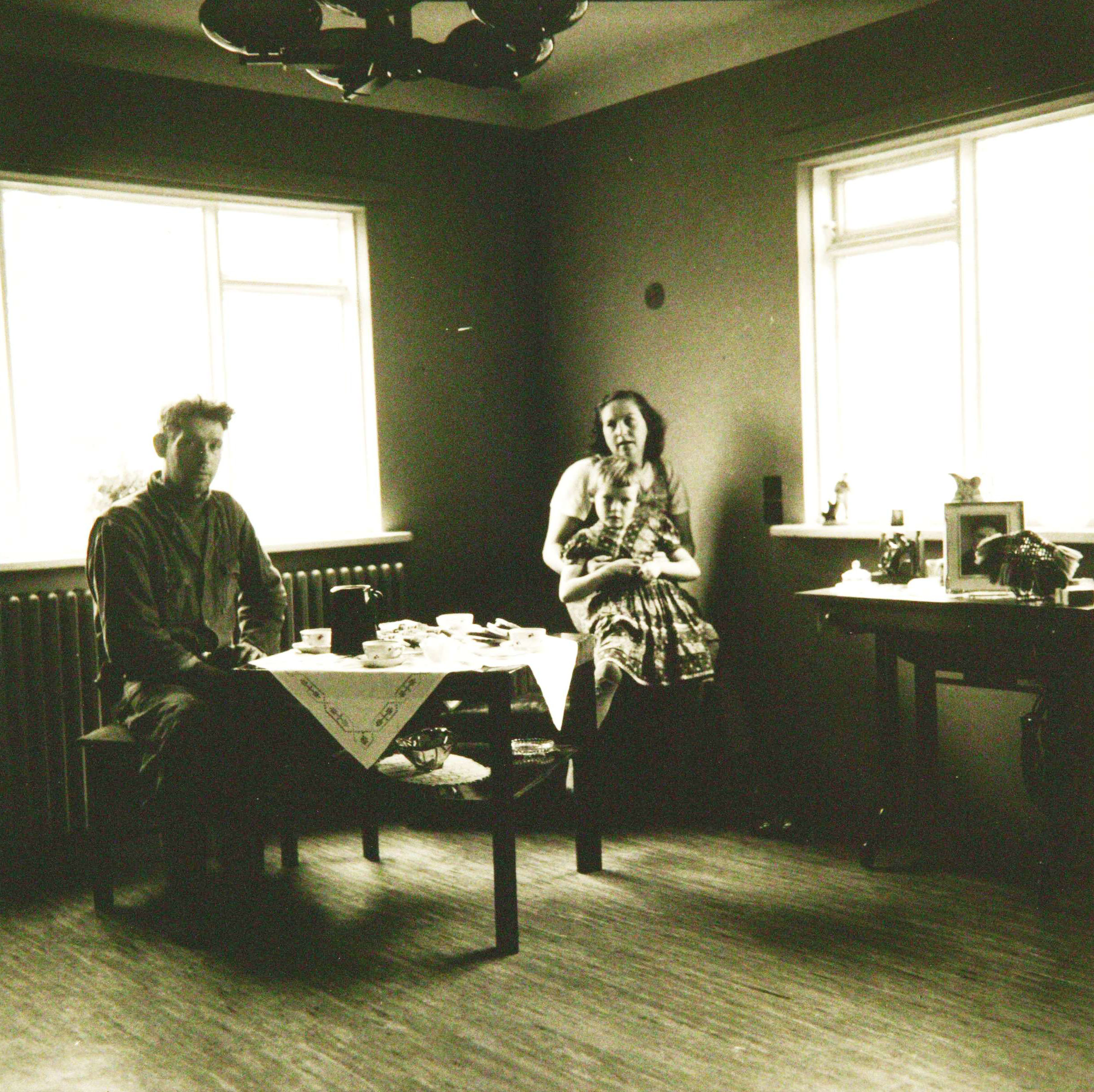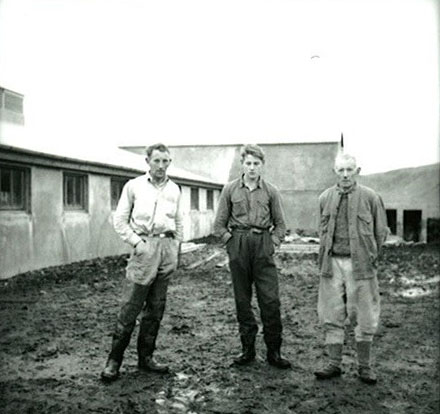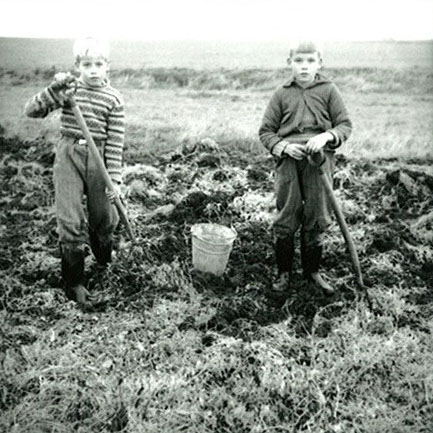 The people behind Hjarðarból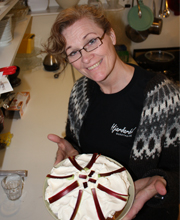 Sigríður Helga Sveinsdóttir
Sigríður Helga known as Helga took a risky decision to move with her family from Reykjavík, back to her home area after 7 years in Reykjavík and 10 years at the same 9 to 5 work. Helga and her family dedicate themselves to make your stay at Hotel Hjarðarból as wonderful as possible, Helga has a small project which you might call her fourth child, which is the breakfast buffet at Hjarðarból, on the buffet there are for example 8-12 types of jam, all of which are made at Hjarðarból and can be purchased at the lobby.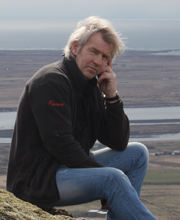 Guðbrandur Sigurðsson
Guðbrandur Sigurðsson is Helga's husband for many years, together they have raised three children, moved to Denmark, started a restaurant and a lot of other crazy adventures, now they have taken it upon themselves to make Hjarðarból one of the greatest accommodations in Iceland, Guðbrandur is a carpenter and has worked in that field throughout most of his life so renovations won't be a problem.